I have extended my shipping times due to illness (first time off work for illness in 30 years!). I will ship your order, but there will be some delay
I have extended my shipping times due to illness (first time off work for illness in 30 years!). I will ship your order, but there will be some delay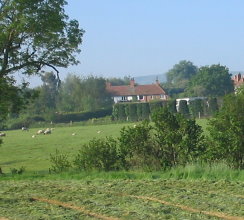 Welcome to Brimstones Internet Bookshop, owned and run by Geoff Kinderman from my home in the Sussex countryside.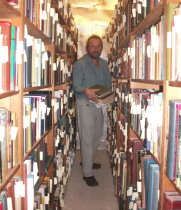 Here you can search or browse the 30,000+ books in my catalogue of out- of-print, second-hand and antiquarian titles. To assist in browsing, you can access any of the several subject categories shown on the side of the page.
Having made your choice, you can place your order on-line via the Shopping Cart, or by telephone to pay by credit card 01273 814361.
I accept payment by Paypal, and all major credit and debit cards. Orders are despatched daily, and this site is regularly updated to maintain the accuracy of the listings.
Update, April 2020: Extended shipping times are shown because of possible delays due to the pandemic and related restrictions. All orders are shipped promptly; overseas orders using tracked priority airmail; very heavy packages will be sent using Print Direct service..